New Era of Japan IV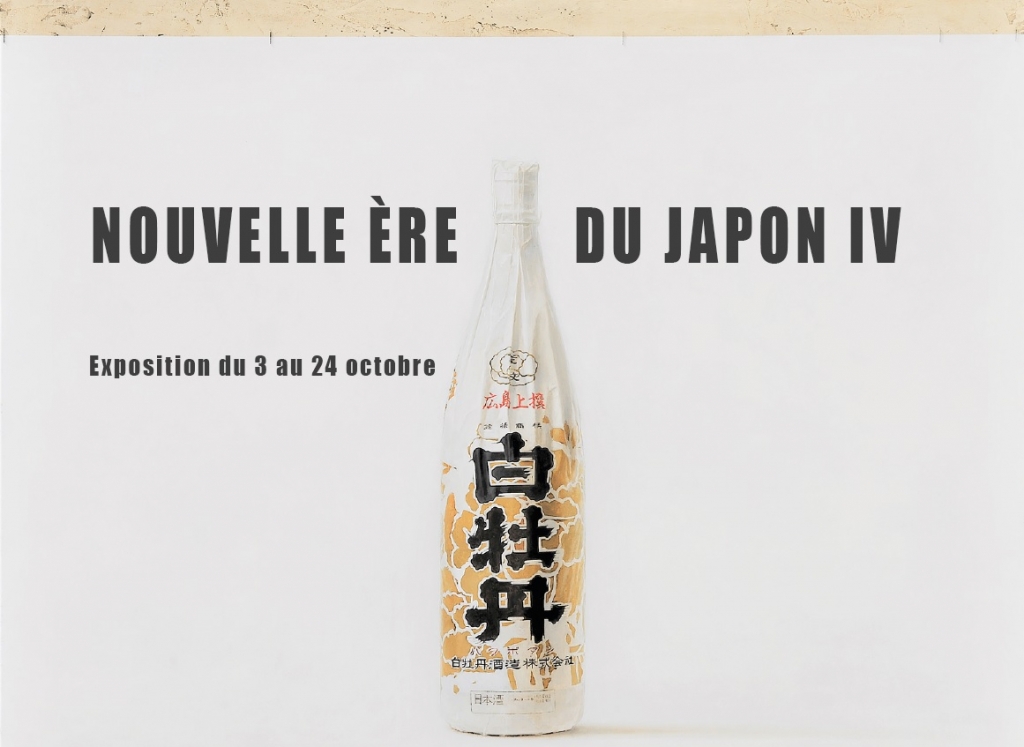 ギャラリーためながフランスでのグループショウ "New Era of Japan IV" に出品します。
I will participate in the group show "New Era of Japan IV" held in Galerie Taménaga in paris.
http://tamenaga.com/
*****
Our exhibition "
New Era of Japan IV
" is coming !
From October 3 to 24, the Galerie Taménaga is presenting a group exhibition featuring young artists, the most promising of the new Japanese generation:
Naoya EGAWA, Yuki FUJIWARA, Sohei IWATA, Maiko KITAGAWA, Shingo MURAMOTO, Kengo NAKAMURA, Yasuhiro OGAWA, Takuya OSAWA, Daiya YAMAMOTO.
Opening show: Thursday October 3, 2019, from 6:00 pm